Take Me Out To The Ballgame
4 years ago chas-e 0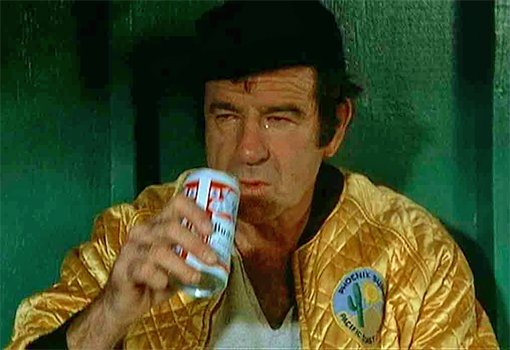 Don't worry, there won't be any "Budweiser" consumed on this episode of At The Hops, but there will be craft beer, music, and – baseball! Why not? It's as American as Americana itself, so this week Chas E and Mike Mitchell check out the Top 6 baseball songs.
We also have three craft beers to check out selected by our good friends at MicroBeerClub.com. This episode's beers including the Summer Ale from Port Brewing, the Descender IPA from Good Life Brewing, and the Laurelweizen from Laurelwood Brew Pub.
We also take a look at some covers of great songwriters' works including our own Mike Mitchell's Red Hair Gray. It's an extra long show full of music, beer, baseball and more. And it's all free!
Download it now at iTunes.